Reporter:
nikky.farmakes
Trail Conditions:
Closed
Snow Cover:
Zero to 8 inches
Date of Report
: March 16, 2020
Area Report:
Winter Snowmobile and All-Season Trails (As of 3/16/2020)
All snowmobile and Winter ATV trails under the management of the Douglas County Forestry Department are officially closed for the season.
It is critical that we respect the landowners who allow us to utilize their property. 
In addition, all-year-round recreational trails are temporarily closed at this time except for the following trail segments:
Gandy Dancer – MN/WI Stateline to Patzau. 
Saunders Grade – MN/WI Stateline to Schallameir Road Parking Lot
Wild Rivers Trail – Douglas Co./Washburn Co. line to a point 500 feet north of County Highway Y
Wild Rivers Trail – North Trailhead parking lot (County Highway A) to the Harroun Road. 
Click here for a downloadable map of open trails.
Cross Country Ski Trails (As of 3/16/2020)
Douglas County Ski Trails – The trails are packed hard and the groomer was unable to cut new tracks in the packed snow. Grooming is suspended until further notice.
Superior Municipal Forest –  Update 3/13: Due to the rain, conditions are poor but skiable in most of the system.  Grooming is limited due to the ice.  Skiers should watch for flowing water and multiple ice spots on the trails. At this time groomers will need to hold off on future grooming operations unless we get snow. 
Pattison State Park –  No new updates are available. 
Brule River After Hours Trail –  Update on 3/13: Skate lanes have been groomed.  Tracks are in poor condition except for Sally's Classic Trail which still is decent. There is some debris on the trails.  
For further information, please contact the Douglas County Forestry Department at 715-378-2219 Monday-Friday 8:00 am to 4:30 pm excluding Holidays.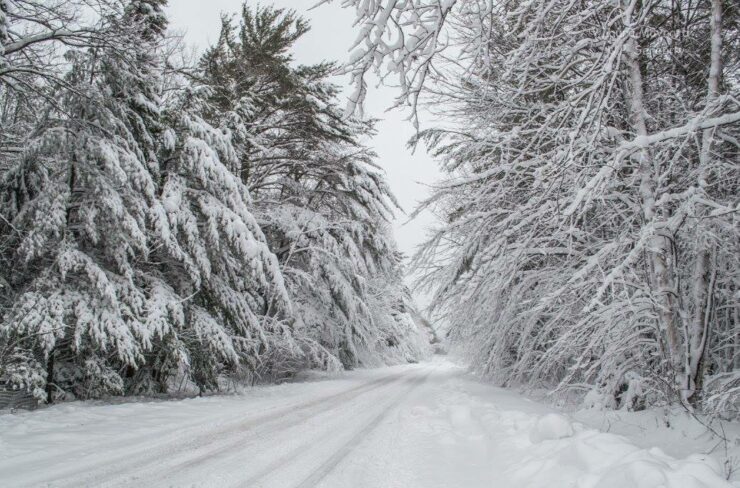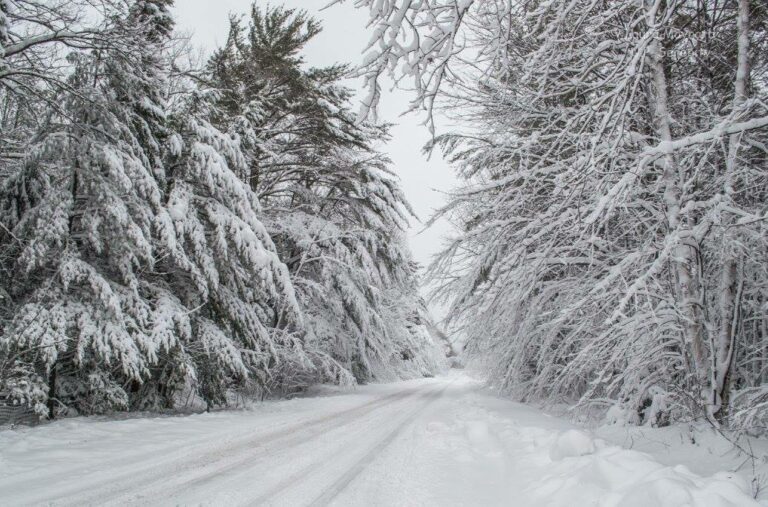 Snowmobiling Information
Three counties, Douglas, Northern Bayfield and Ashland, huddle together along the shores of Lake Superior. Leisurely trips through secluded forest areas and along the lakeshore make this region a paradise for avid snowmobilers.
Superior, at the northern tip of Douglas County, has the honor of being the western trailhead of the famous Tri-County Corridor. This trail also known as Corridor 2 provides a straight path across Northwest Wisconsin from Superior, through Brule and Iron River, before ending at the eastern trailhead in Ashland. A popular side trip along the way is the spur trail that leads to the spectacular view at Amnicon Falls State Park.
From the Brule area at the eastern edge of Douglas County, riders have the option of touring the serene Lake Nebagamon area or traveling south on Trail 27 to Solon Springs and Gordon. This region is a favorite summer retreat for sportsmen and is a great place to watch the wildlife during the winter months.
Journeying east from Brule, sno-tourers are welcomed into Northern Bayfield County by the Iron River community. A trek on the Battleaxe Trail north leads riders to the famous Old Baldy Lookout. If you have the opportunity to be there on a clear day you can see Lake Superior, Wisconsin, Minnesota, and Canada. Don't forget the camera! Continuing north riders will connect with the South Shore Trail offering a journey west through Port Wing and along the pristine Lake Superior shoreline.
Choosing to journey east, the South Shore Trail will guide riders through the northern peninsula of Bayfield County to the communities of Bayfield and Red Cliff where the beautiful Apostle Islands can be seen offshore. Heading southwest from Bayfield, riders will travel to the Valhalla Recreation Area, which provides a warming chalet complete with a fireplace for that chance to stop and share the day's adventures with other riders.
Continuing south from the recreation area, riders can once again connect with the Tri-County Corridor. From this point Ashland, the eastern trailhead of the corridor in Ashland County, will greet snowmobilers heading east. Two popular choices from this area are a trek on Trail 25 south to the Clam Lake and Lake Namakagon areas or a journey southeast on Trail 21 to Mellen, Gordon, and Butternut. From here riders can continue south to the Park Falls area or choose to head east to the Turtle Flambeau Flowage.
Snowmobilers cannot make a wrong choice in this region. Great food awaits hungry riders along the trail as well as cozy comfortable lodging.