Reporter:
Phillips/Park Falls Chambers
Trail Conditions:
Poor
Snow Cover:
fair in forested areas, thin/bare on open areas
Date of Report
: March 16, 2022
Area Report:
Price County snowmobile trails will be closing for the season at 8 am on Friday, March 18. 
Reports indicate there are still some rideable areas in the woods, but open areas and logging trails are bare.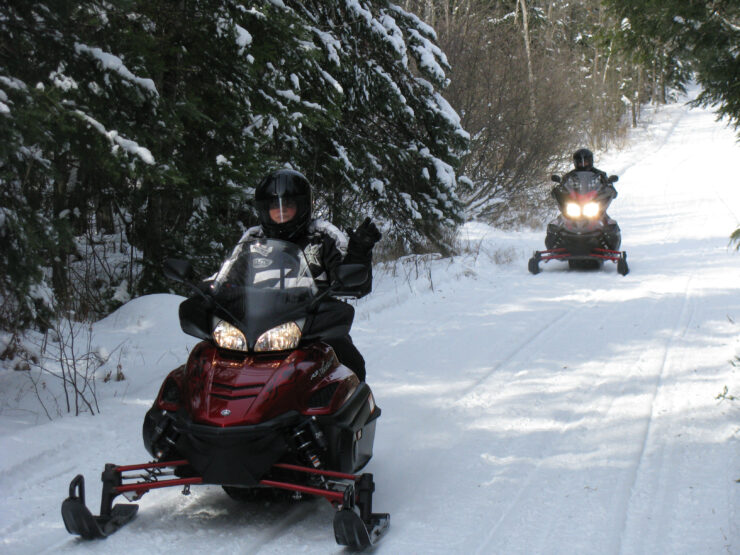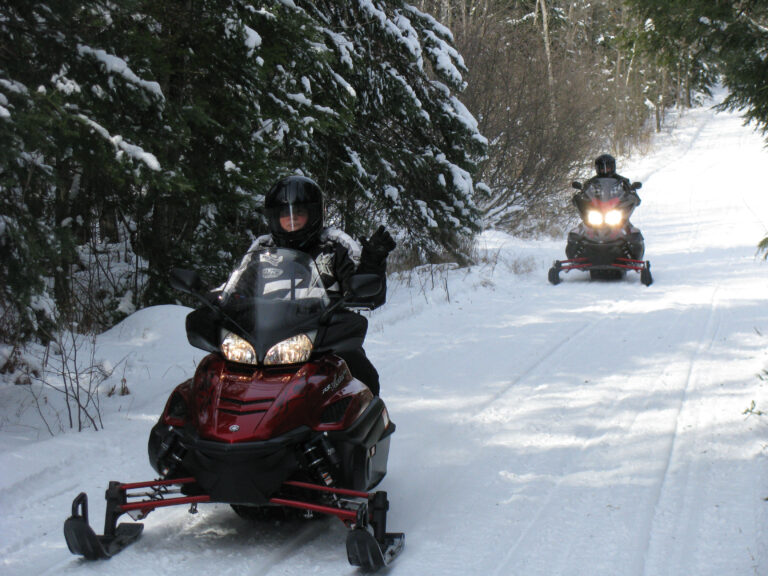 Snowmobiling Information
Click Here
to order a Price County – Park Falls, Phillips & Prentice, WI snowmobile trail map.
(Please include your Name, Address, City, State and Zip with your map request.)
---
Price County, Wisconsin is one of the top ten snowmobile destinations in North America as rated by Snotrax International Magazine (Fall 2003).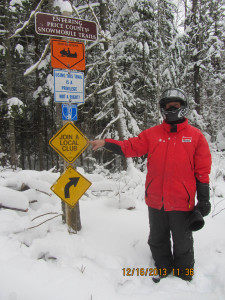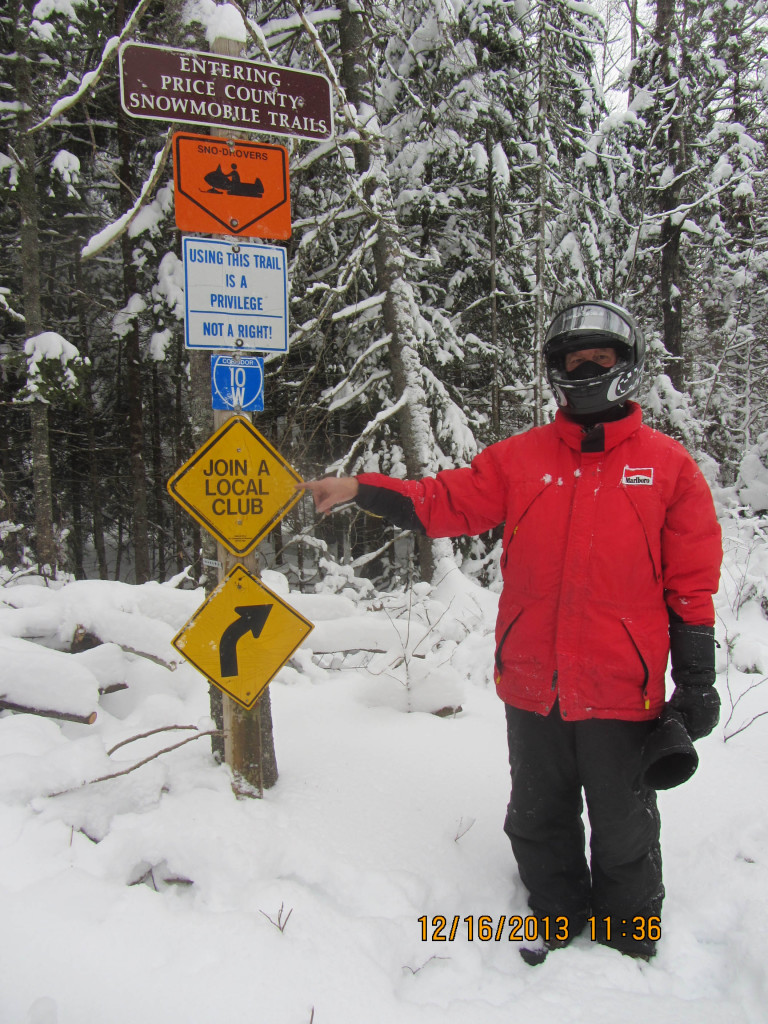 Plan your next adventure! Price County, located in Northwestern Wisconsin, is home to a variety of natural resources. This native abundance provides endless recreational opportunities, such as snowmobiling, cross country skiing, ice fishing, hiking, biking, golfing, canoeing, boating, fishing, hunting, camping, and ATV/UTV riding.
With 500 miles of meticulously groomed snowmobile trails and fewer riders, Price County offers many unique ways to enjoy your snowmobile adventure in the Northwoods! Ride our trails this season and leave the crowds behind!
Opportunities include trails through the 800,000 acre Chequamegon-Nicolet National Forest, the Tuscobia State Trail from Park Falls to Rice Lake, the Pine Line Trail from Prentice to Medford, including a side trip to Wisconsins highest geographical Point Timm's Hill, and numerous connecting trails as well as quality food, lodging and services in area communities making Price County the perfect snowmobile destination!
Here is what our visitors are saying:
Price County, Wisconsin trails were referred to as Priceless! by American Snowmobiler stating they offer "many trail options, fewer crowds".
"Every year, some friends and I gather at my parents' house on Long Lake to enjoy a weekend of snowmobiling. Even though it was a little cold Friday and Saturday, we enjoyed a great weekend on the trails. We hit northern, western, and central Price County. The trails were in wonderful condition…the best we have ever experienced in our five years and 150+ miles of riding each trip we take up here."– M. Johnson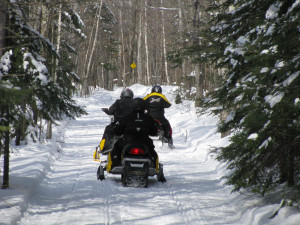 "We stayed in Phillips last weekend and rode snowmobiles from Friday thru Sunday – starting out rather cold but it was worth it
for the wonderful the trails and people we met. We travel around 3 hours a couple time a year to come to this area for the snowmobiling and we haven't been disappointed yet with how great your trails are. Keep up the great work!!!!!!!!!!!" – J. Leeman
For more information about snowmobiling in Price County, Wisconsin please visit their website – CLICK HERE!
Click Here to order a Price County – Park Falls, Phillips & Prentice, WI snowmobile trail map.
(Please include your Name, Address, City, State and Zip with your map request.)