Reporter:
boulderwi
Trail Conditions:
Good
Snow Cover:
9-10 inches
Date of Report
: January 21, 2022
Area Report:
Boulder Junction Snowmobile Club Trail Report – Friday, 1/21/22:
It's -19 degrees out this morning with a forecast of 1" of snow tonight.
Our groomers were out last night grooming 15N, 6E, 2W, and 8W. Due to the extreme cold, our early morning grooming routes, 15S and 8E have been cancelled until tomorrow.
Overall, our trails are in good shape. Without trail 15S  being groomed early this morning, it probably will develop moguls later today, but will be groomed early tomorrow morning.
Enjoy our trails, be safe, and check for an updated report on Monday, 1/24/22.
– Landy Roepke, Boulder Junction Snowmobile Club Trail Manager
Please contact us to request this year's snowmobile map and keep an eye on our webcam to see current snowfall in Boulder Junction.
Join us for these upcoming winter events:
February 5th – 14th Annual Frozen Tozen Ice Fishing Tournament
February 20th – Boulder Junction Snowmobile Breakfast at Boulder Beer Bar
Help support the Boulder Junction Snowmobile Club's Fundraising Efforts: Tractor for the Trails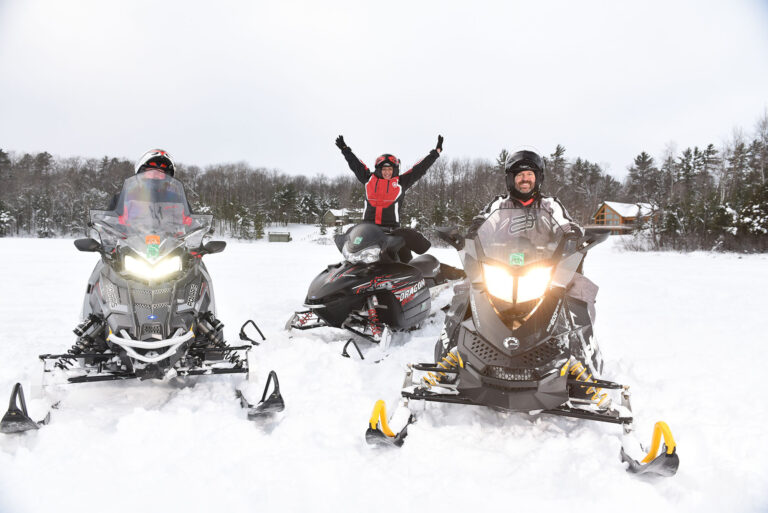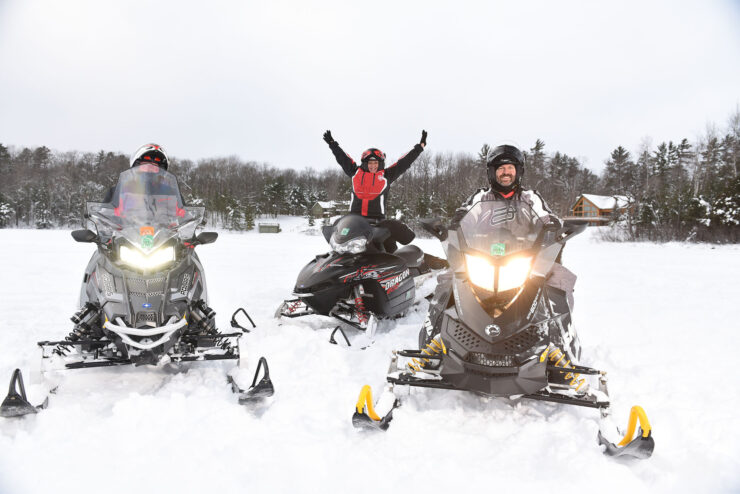 Snowmobiling Information
Click Here to order a Boulder Junction, WI snowmobile trail map.
(Please include your Name, Address, City, State and Zip with your map request.)
---
The snowmobiling is outstanding in the Musky Capital of the World®. Explore hundreds of miles of well-groomed trails and enjoy outstanding woodland scenery. Local restaurants, lodging properties and retailers have been catering to snowmobilers for decades. When the snow flies, Boulder Junction is the place to be!


Boulder Junction is surrounded by 130 miles of local trails which connect with thousands of miles of trails running throughout northern Wisconsin and the Upper Peninsula of Michigan. The dedicated, hardworking Boulder Junction Snowmobile Club keeps area trails in fantastic condition throughout the season.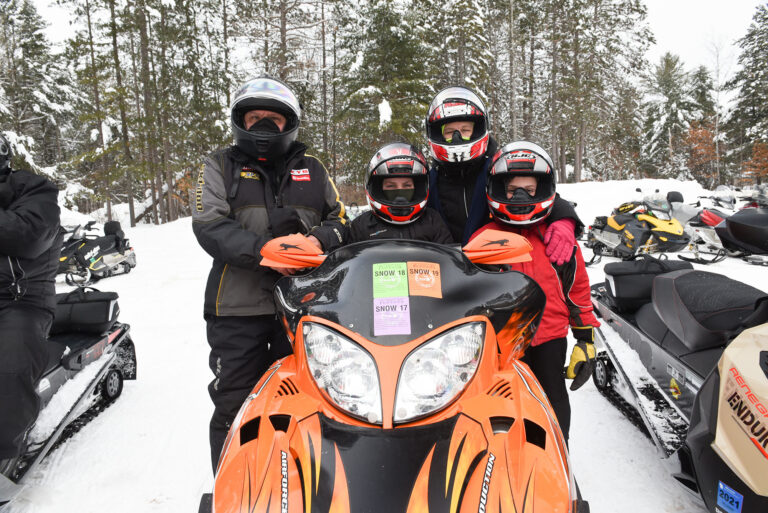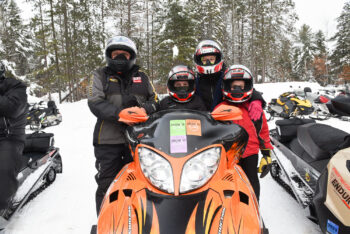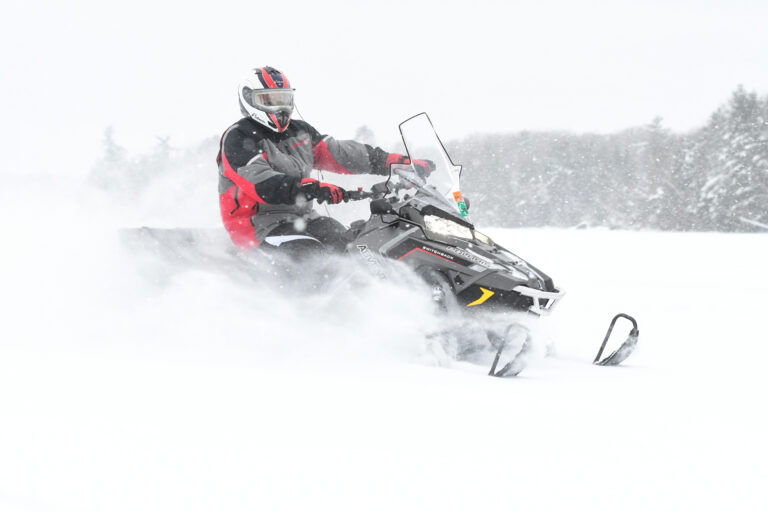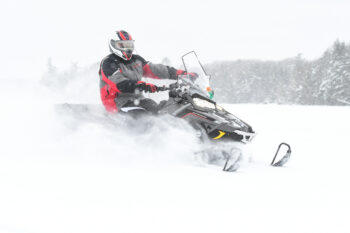 When there isn't snow on the ground, vacationers come from across the Midwest to boat, paddle and swim the area's 194 crystal clear lakes. The fishing for musky, walleye, bass and panfish is second to none. And Boulder Junction's biking and hiking trail system is among the best in Wisconsin, offering both paved and unpaved trails. Simply put, Boulder Junction is the classic Northwoods vacation destination.