Reporter:
Bandit
Trail Conditions:
Closed
Snow Cover:
2-4 inches base
Date of Report
: February 24, 2020
Area Report:
 All snowmobile trails in Adams County are closed!!!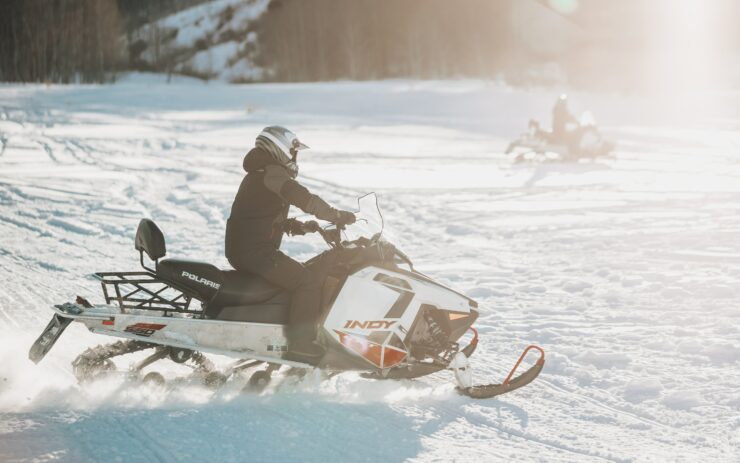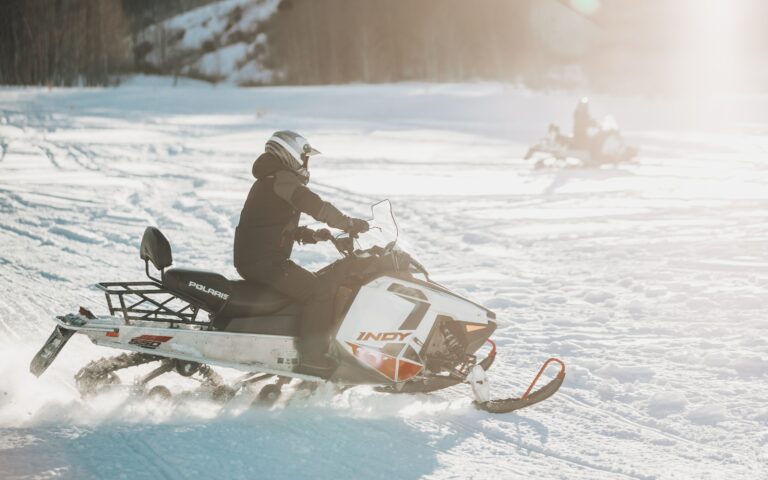 Snowmobiling Information
Adams County boasts over 200 miles of state-funded, well-groomed, well-marked snowmobile trails.
Many Adams County businesses and restaurants have snowmobile parking and loading areas. There is a score of snowmobile clubs and associations. Area businesses and clubs sponsor several snowmobile races and events during the winter months – and even a couple in summer.
Detailed trail maps are available through the Adams County Chamber of Commerce and at local businesses.