Reporter:
Phelps Snowmobile Club
Trail Conditions:
Closed
Snow Cover:
1"
Date of Report
: November 23, 2020
Area Report:
Trail brushing and singing continues as we hopefully get closer to the start of the season.  There is a lot of water in the woods this year and we've already rerouted part of trail 6 east of town between Boot Lake Rd. and Shooting Range Rd.  Hope for some cold weather to freeze everything up before we get a lot of snow.  Our Trail Boss and dedicated volunteer's have been busy try to keep our trail in shape for opening.  Please support our business sponsors by stopping in or ordering take out.  We need them. Maps are out so get yours soon to plan your first trip of the year.
News and Reports:
Like and share us on Facebook.
Snowmobile Information: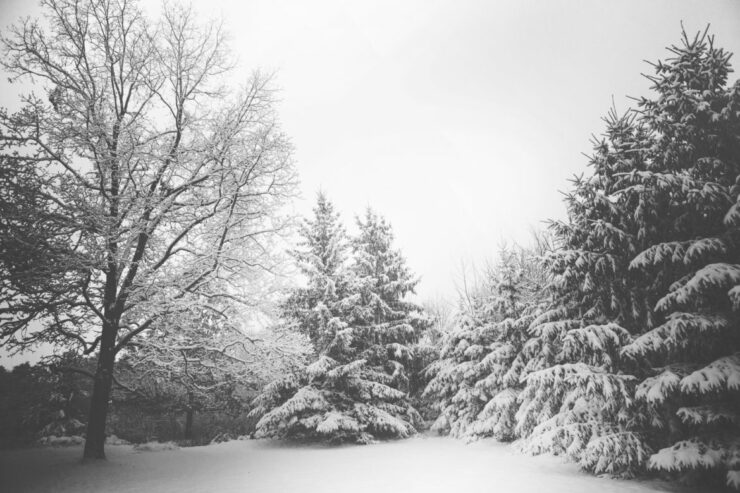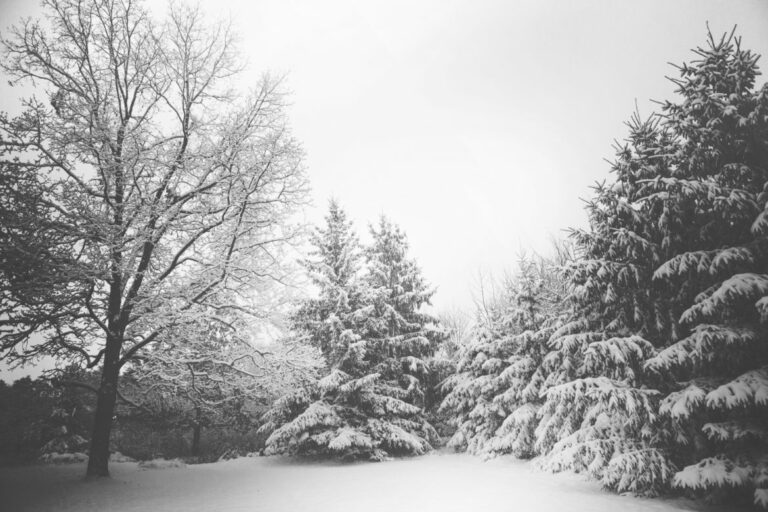 Snowmobiling Information
Click Here to order a Phelps, WI snowmobile trail map.
(Please include your Name, Address, City, State and Zip with your map request.)
---
Snowmobiling Information
Phelps is located in northeastern Vilas county,about 15 miles N.E.of Eagle River.in the heart of the Nicolet National Forest. We are away from the hustle and bustle of the mainstream, but not that far.
Corridor trail #6 passes within a block of town. Our trails are said to be the best around by both the locals and our many vistors. These trails will lead you to Eagle River, Conover, Land O' Lake and the U.P. and Forest county to the east. Our nearly 40 miles of trails meander thru both national and private lands. These trails are groomed with a Sur-Trac by Snow Track.
We have many fine eating establishments (and beverages too) located on our trail system. There are also many motels and resorts to stay at while you are in our area.
ENJOY YOUR RIDE!!!