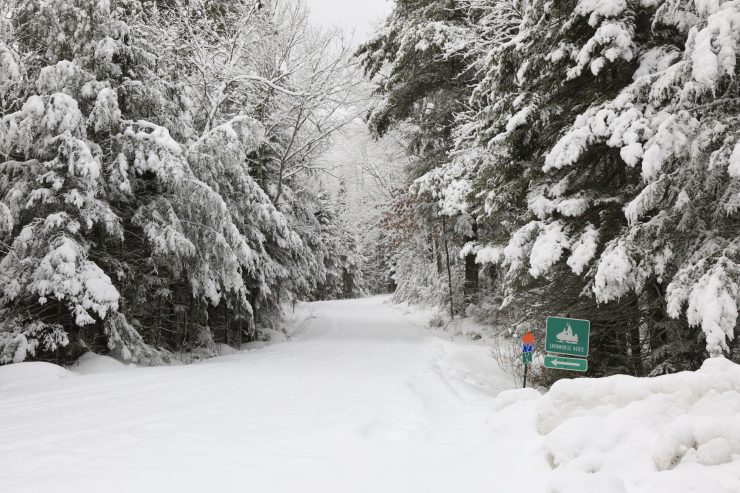 Snowmobiling Information
Oneida County in northern Wisconsin is home to more than 1,000 miles of snowmobiling trails that offer some of the Midwest's best riding. Explore trails in and around Rhinelander, Minocqua, Three Lakes and beyond—Oneida County's trails connect to thousands more miles of snowmobile routes in Vilas, Forest, Langlade, and Lincoln counties.
Oneida County's dedicated snowmobile clubs work hard to maintain and groom these excellent trails that pass through stunning Northwoods scenery. Maps of the trails are available through the local snowmobile clubs, which also hold fun events and fundraisers throughout the year.
Wherever you travel on Oneida County's trails, you're sure to find plenty of hotels, motels, resorts, and other lodging properties that welcome snowmobilers all season long, as well as bars and restaurants where you can stop and warm up during a long day of riding.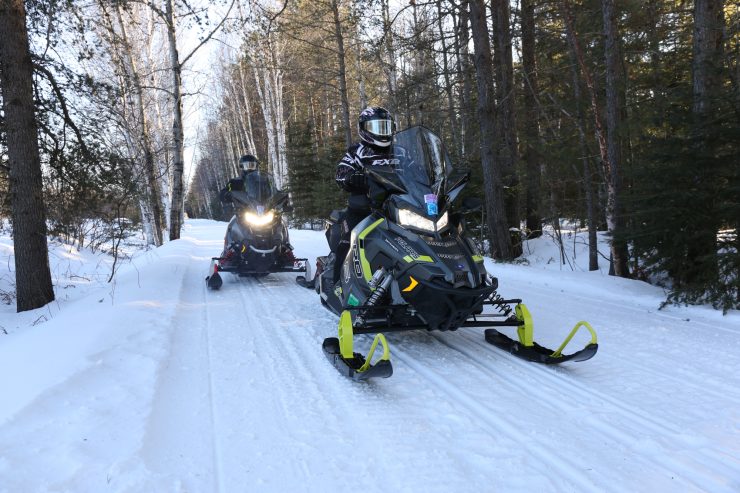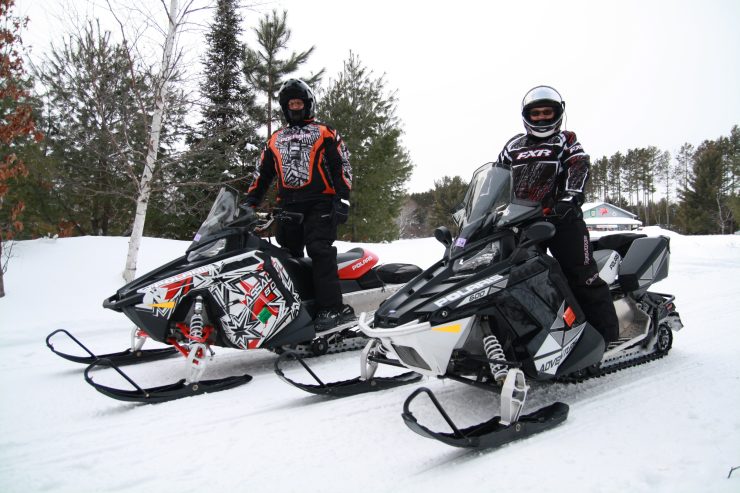 Snowmobile Safety Tips:
• Riders born after January 1, 1985, are required to complete a Wisconsin DNR snowmobile safety course and carry their snowmobile safety certificate
• Children younger than 12 cannot operate a snowmobile unless they're accompanied by a parent or guardian
• STAY ON THE TRAILS—riding off marked trails is trespassing
• Maintain a safe speed and follow all regulatory signage
• Always wear a helmet and warm clothing
• Never ride alone
• Alcohol and snowmobiling don't mix