Reporter:
Joy
Trail Conditions:
Excellent
Snow Cover:
24" to 30"
Date of Report
: February 10, 2022
Area Report:
The snow is currently coming down and we can barely see across Pike Bay here on Lake Vermilion!  The trails are in excellent condition and the forecast is only looking better!  Get on the trails now but just be careful if visibility is limited!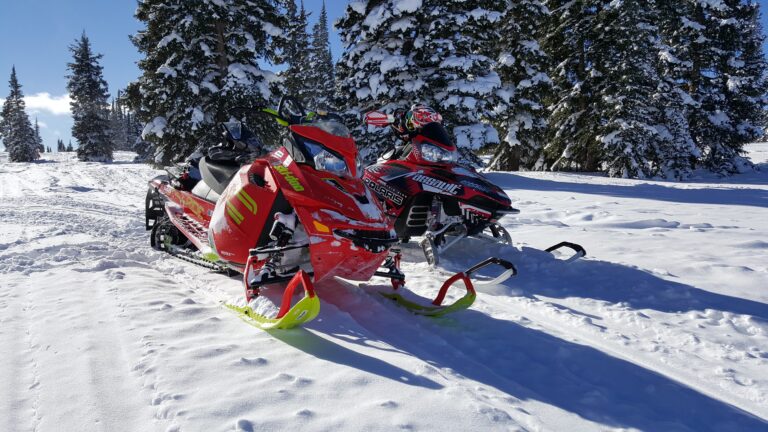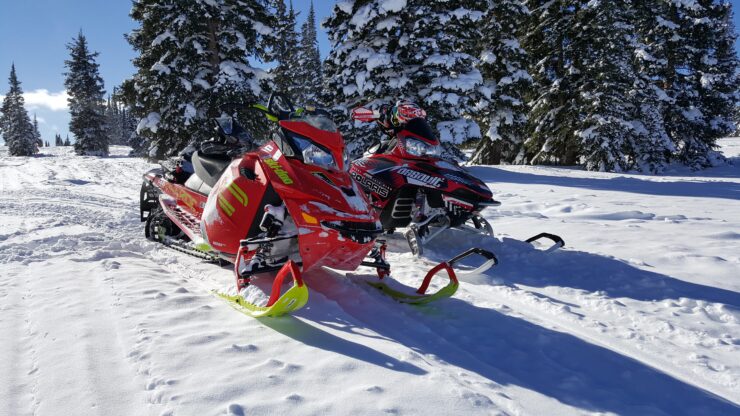 Snowmobiling Information
The Lake Vermilion area offers easy access to more than 1,000 miles of interconnected groomed Minnesota snowmobile trails. We are located at the junction of the Arrowhead and Taconite trail systems. You can literally sled for days without seeing the same stretch twice. Our trails are well-marked and detailed maps are available. Bring the family or make it an adults-only getaway – you won't forget the trip! For a breathtaking experience, watch the sun rise or set over 1,200 miles of shoreline, 365 islands and the protected bays and inlets of Lake Vermillion. It is the perfect backdrop for peaceful relaxation or active adventure! The lake itself includes more than 40,000 acres of sky blue waters stretching 35 miles across the heart of Minnesota's Arrowhead Region. It invites you to experience days of unmatched natural displays of wildlife and breathtaking scenery.