Snowmobiling Information
Click Here
to order a Presque Isle-Winchester, WI snowmobile trail map. (Please include your Name, Address, City, State and Zip with your map request.)
---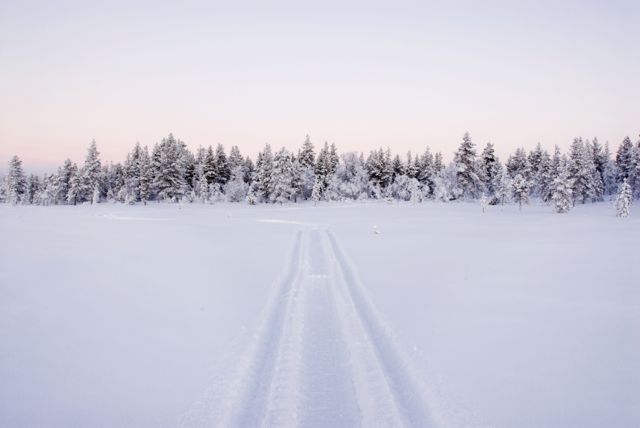 Presque Isle sits at the top of Wisconsin and shares a border with Michigan's Upper Peninsula, serving as one of the Midwest's top snowmobiling destinations. The area offers awesome riding, with trails meandering through vast stretches of pine and hardwood forests, and around numerous lakes.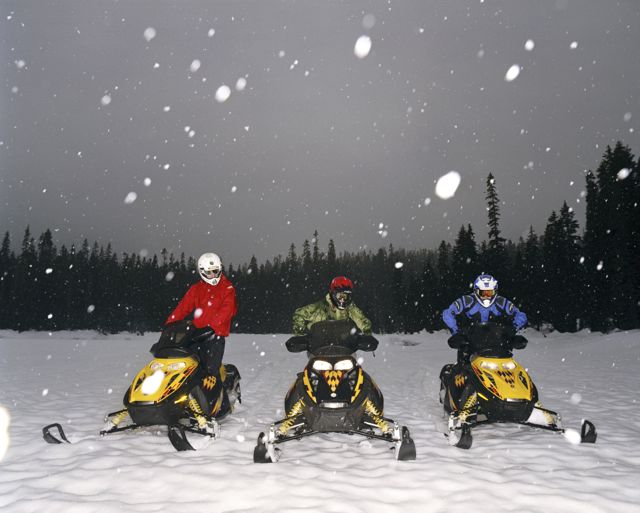 Presque Isle is blessed by the Lake Superior Snowbelt and sees more snow than most other Wisconsin locations. Over 600 miles of impeccable snowmobile trails are in Vilas County, with new county-wide or Upper Peninsula destinations to be enjoyed every day of the week! The Presque Isle/Winchester Sno-Bunnies keep the trails superbly marked, maintained, and safe for all to enjoy.
With fantastic scenery, hospitable restaurants and taverns, and cozy lodges, Presque Isle aka "Wisconsin's Last Wilderness is the ideal destination for your next snowmobile trip.
---
Trail Conditions:
Poor
Snow Cover:
3-6"
Date of Report
: February 21, 2017
Area Report:
Report from Presque Isle-Winchester SnoBunnies:
50 Degrees Plus on Friday..Saturday..Sunday… Monday (with rain)… Tuesday (with sun)!!!!…The Spring Weather has put a real hurt on our trails….The rating for our trails today is "POOR"….More warm weather is here until Thursday…But….we have "SNOW" coming on Friday….some forecasts have as much as 8-10 inches…..We will keep you updated this week….
A Big "THANK YOU" to all who purchased "Tickets" to our Presque Isle/Winchester "Sno-Bunnies Raffle"….Congrats to the "Winners" and a fun day was had by all!!!!……The proceeds will be very helpful in the "Maintenance" of our trail system for the upcoming year…..
Please consider joining and supporting our Sno-Bunnies Snowmobile Club at http://sno-bunnies.com. In joining, you can then get your WI Trail pass for just $10.